Create an entertaining and motivating experience for millions of fans around the world.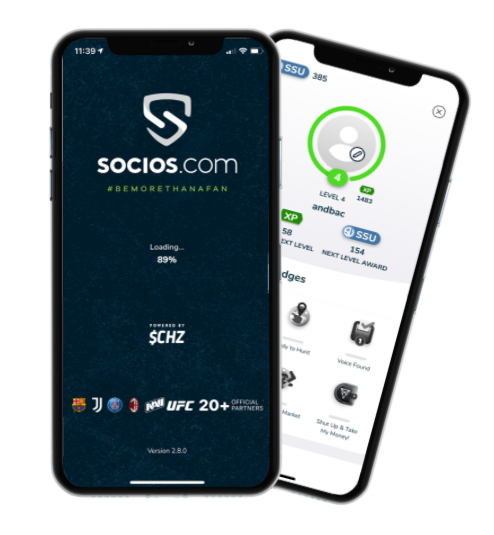 "I think you offer a unique solution, you are open to discussions about different things and it's not too hard to implement your solution"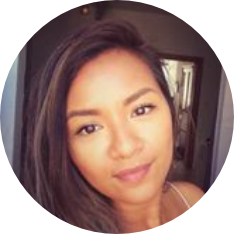 Patrice Holmin | Senior Product Owner
World-leading fan platform for
engagement
Socios is a platform for fan engagement with relation to the club they are fans to. The platform is centered on a series of Etherium based tokens, one for each team, that can be exchanged through a central currency called Chilliz, $CHZ.

The user base is dominated by two groups. Crypto investors, who are small in number but dominate the influx of capital to the platform, and fans which is the group that have the largest growth potential and therefore is the group that this effort is focused upon.
GWEN's key benefits
😀 Motivating and encouraging user experience through game mechanics.
👍 Seamless integration and implementation with the Socios app thanks to open API documentation for GWEN.
🎯 Valuable insights and user data through behavior and event tracking.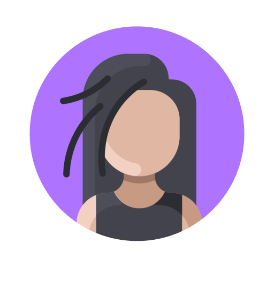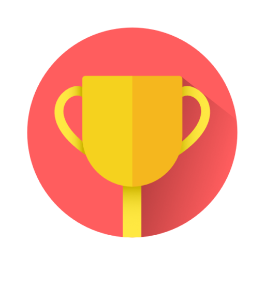 Our main focus was set on increasing the enjoyment and motivation of the fans, which aimed to increase the (fan) user activity in the app

A great way to motivate and engage users is to give them a sense of accomplishment and to show them that they are progressing. By implementing the Achievement mechanic as well as the Level module, that is exactly what we did.

Using our gamification platform GWEN - with the Achievements mechanic and the Level module - Socios could see an increase in D7 retention of close to 50%.
For Socios, Insert Coin has developed a system to engage users and fans around the world.

Rewarding behaviors
By using Achievements linked to specific, recurring behaviours in the app, we have ensured that users return and do more of the features that the app encourages.

Matching mechanics
Achievements are connected to Levels that allow the user to rise in level in relation to their behaviours while also giving the user a sense of progression, resulting in a more engaging experience.
The progression mechanic
Achievements works as a communicative mechanic, both to give the user a sense of pride and to act as signposts by highlighting possibilities within the platform.
Achievements
The Levels module show users the overall progression based on activities within the app. An active user will increase their level based on both general activities and by gaining achievements.
Create an account in our admin portal to get started
30 day free trial.

Pay as you go based on MAU.
Pick a template matching your product type & targeted KPI goals
Engagement system setup templates.

Step by step onboarding of admin portal.
Implement backend & frontend using our developer docs and UX guides.
GraphQL API.

Comprehensive developer docs.

3rd party platform integrations.
Follow the results in real time & let our AI help you optimize.
Essential analytics views to understand how users behave and how they are progressing through their user journey.

Understand the key moments in the user journey
Frequently asked questions
What is gamification?
The application of game design and game mechanics in non-game contexts. For example, taking what's engaging about playing games and using it to enhance a user experience.
Why should I use gamification?
Gamification can be a powerful tool if you want to encourage specific behaviors in a user base, such as improving productivity, promoting physical exercise, or enhancing learning.
Does gamification boost growth?
By increasing user engagement you also increase the amount of attention spent, making users more invested in your product and/or company. This organically boosts growth and loyalty.