GWEN Insights
Engage users in your digital product with the right insights
Easy-to-use analytic tool for digital services, products and apps that helps you understand your users, engage and convert them.
Setup in minutes - 30 day free trial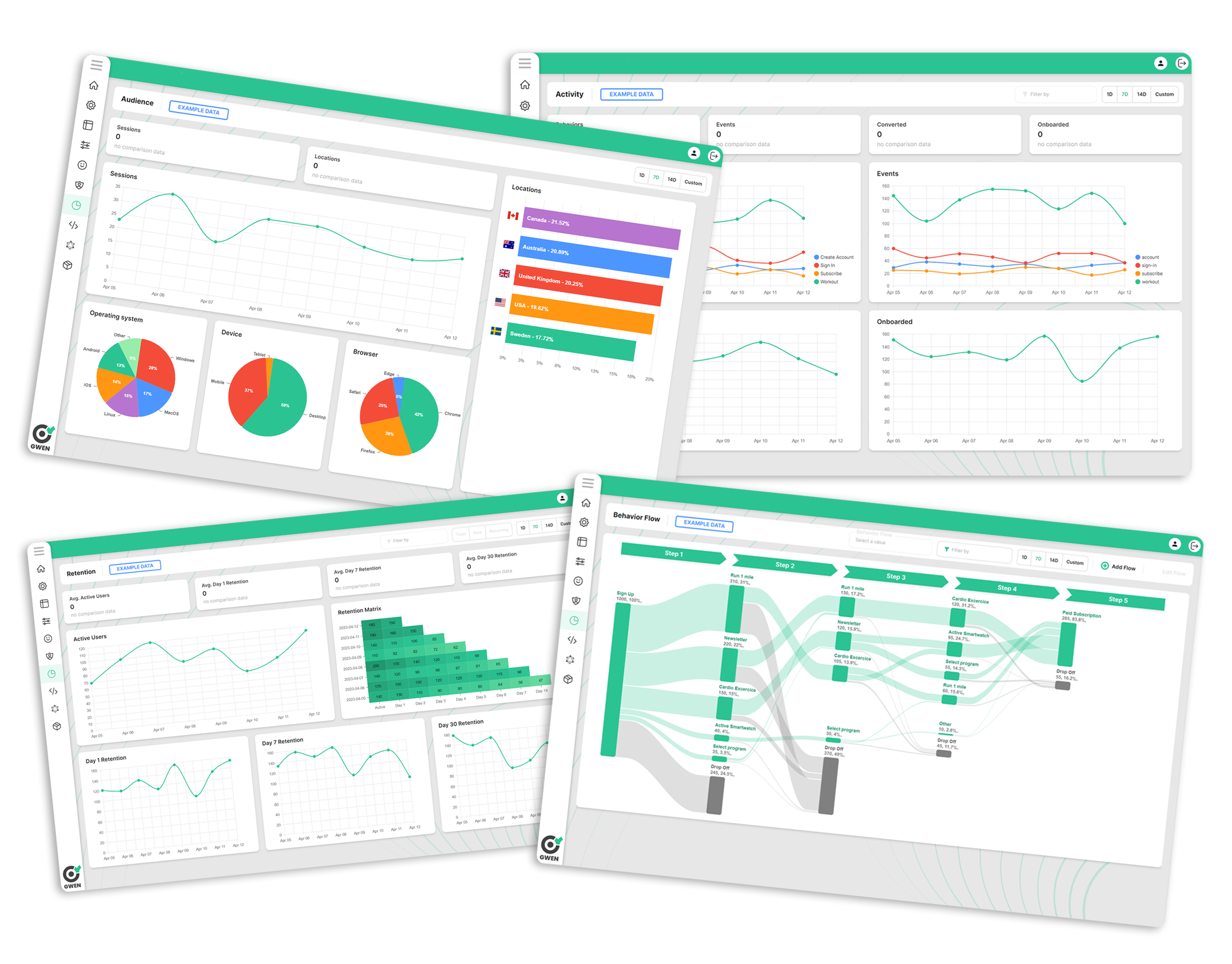 Increase in conversion to registered user
Increase in day 7 retention
Increase of in-app purchases
Insights to help you
know

your users...
If your users are not retained, it will be hard to engage them. We have a dedicated retention dashboard to help you track if your users stay around.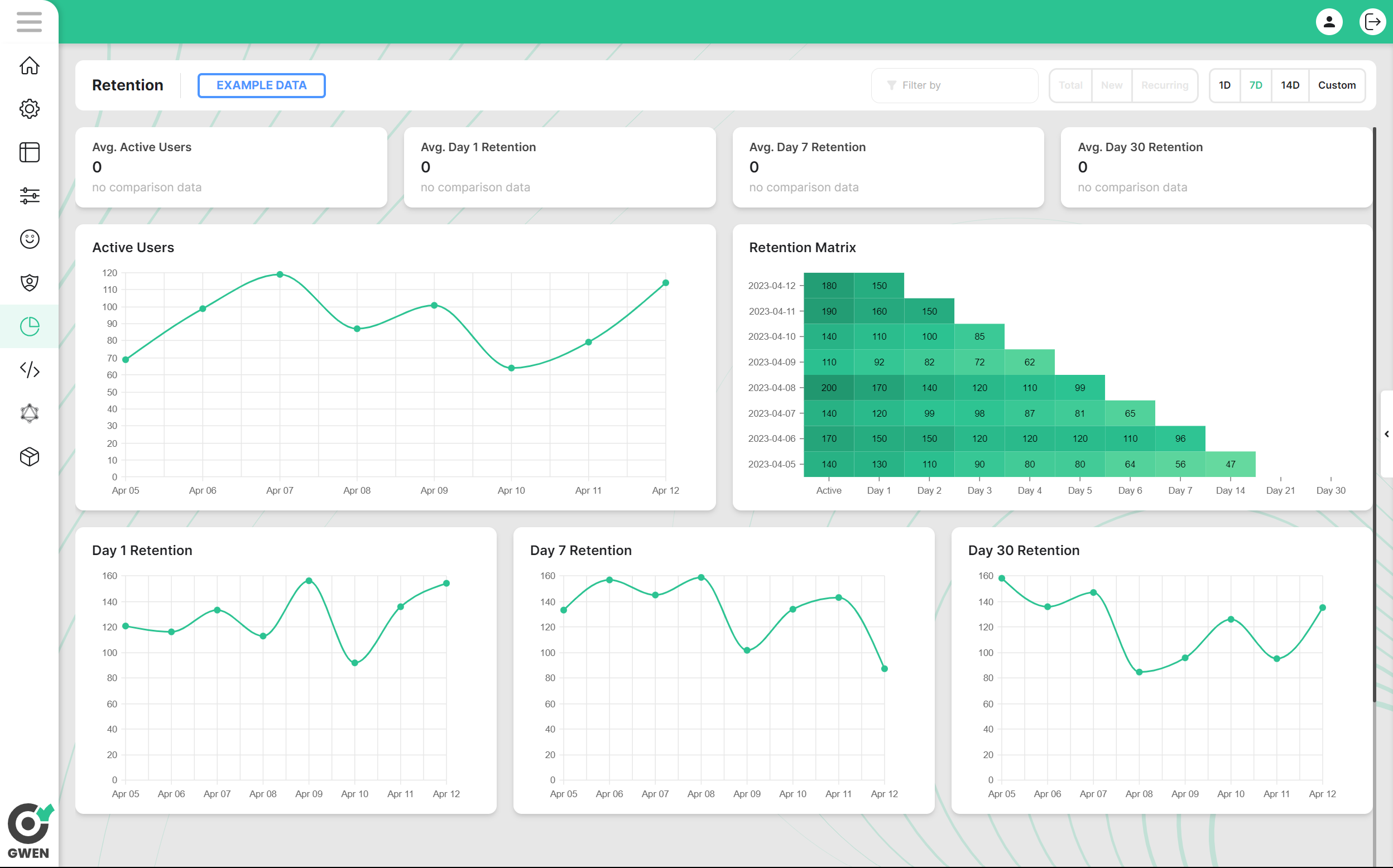 In order to engage your audience - you first need to know your audience. Gain insights into who is using your product, from what device and from where.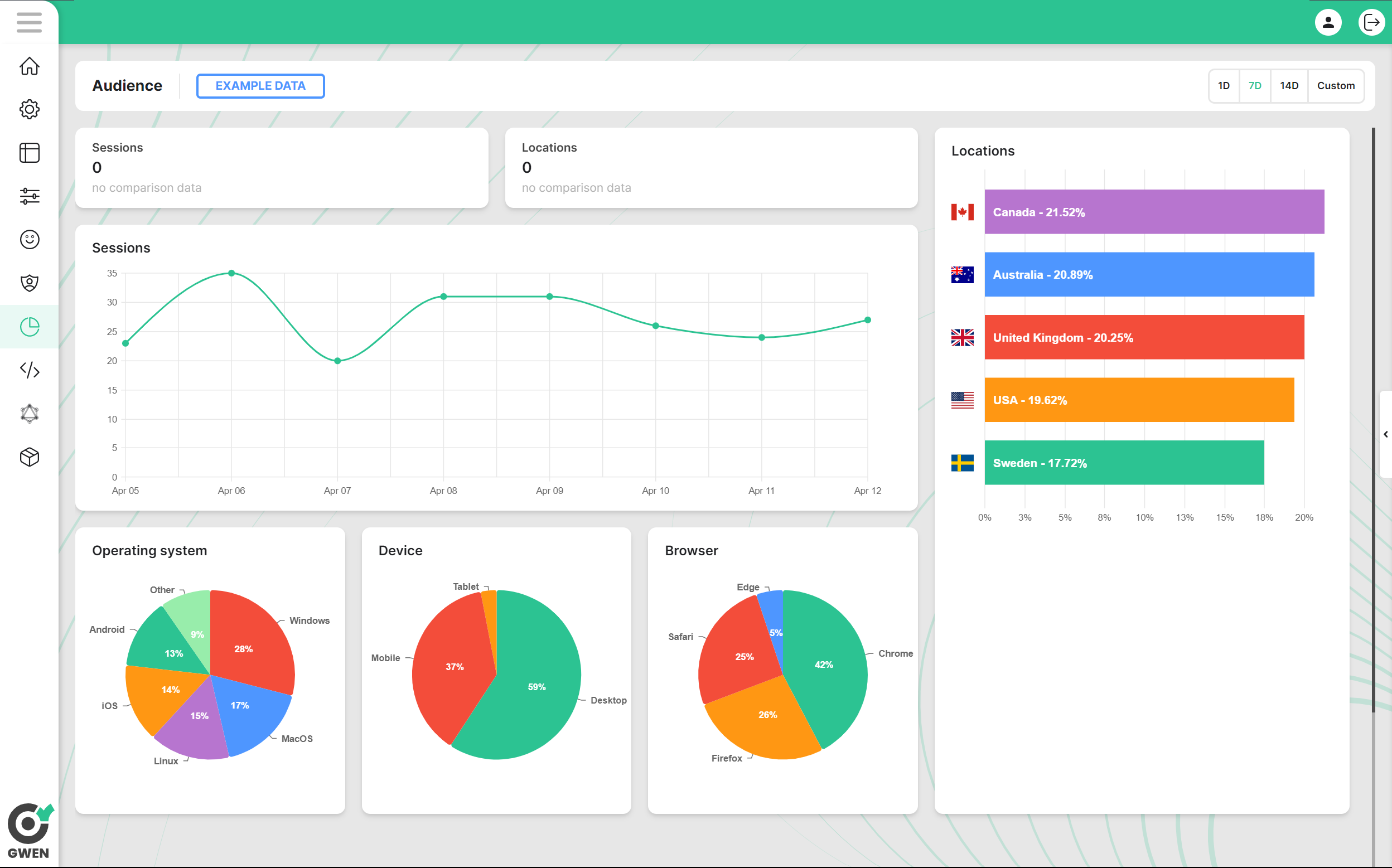 ...and to help you
understand

your users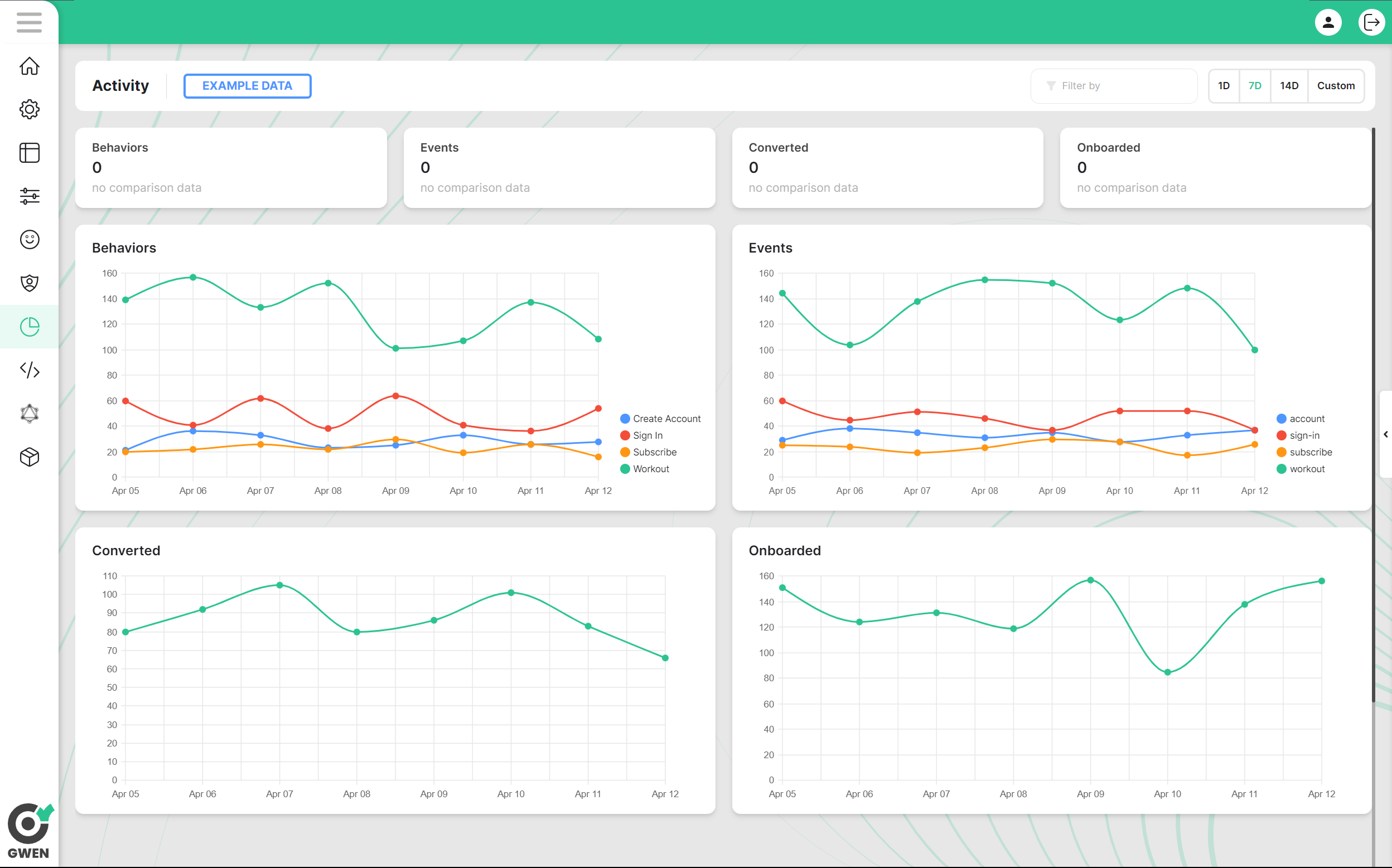 The next step is to learn what your users are actually doing. Follow user actions over time, the amount onboarded and how many converts to paying users.
Dig deeper to understand the behavior patterns of your user base. Build funnels to map the behavior flow and find key value-driving user journey moments.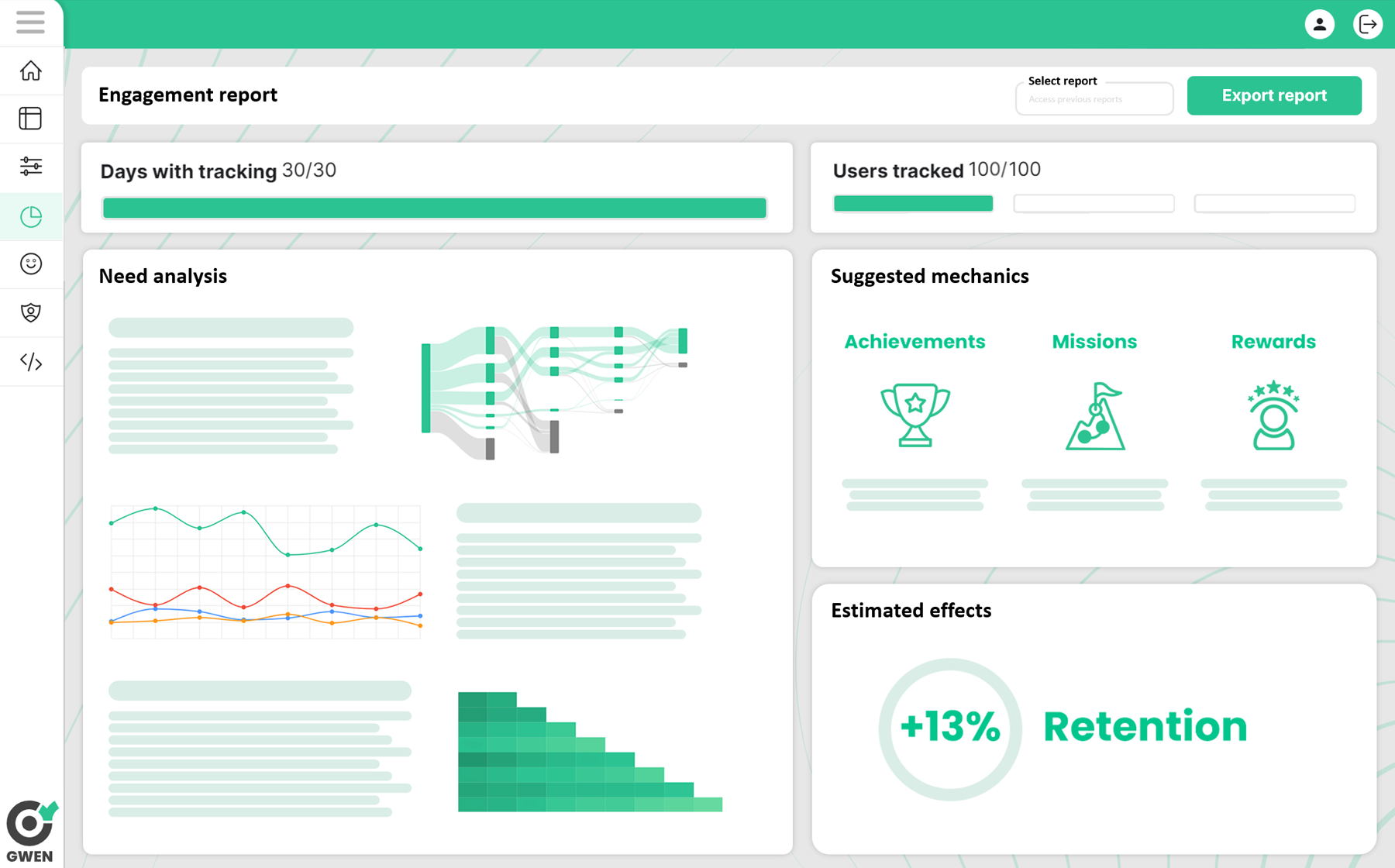 Comparing your data to our database, our AI models are able to both predict future churn and make suggestions on how to prevent this from happening.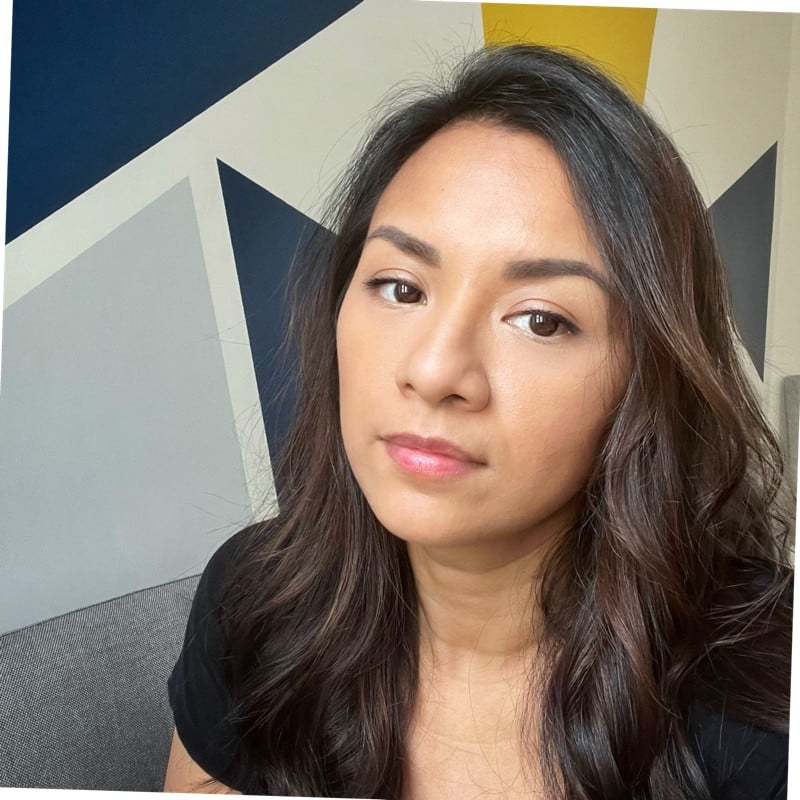 "The main goal for Socios was to have users interact more with the app, and we definitely managed to do that using GWEN"
Patrice Holmin
Senior Product Owner | Socios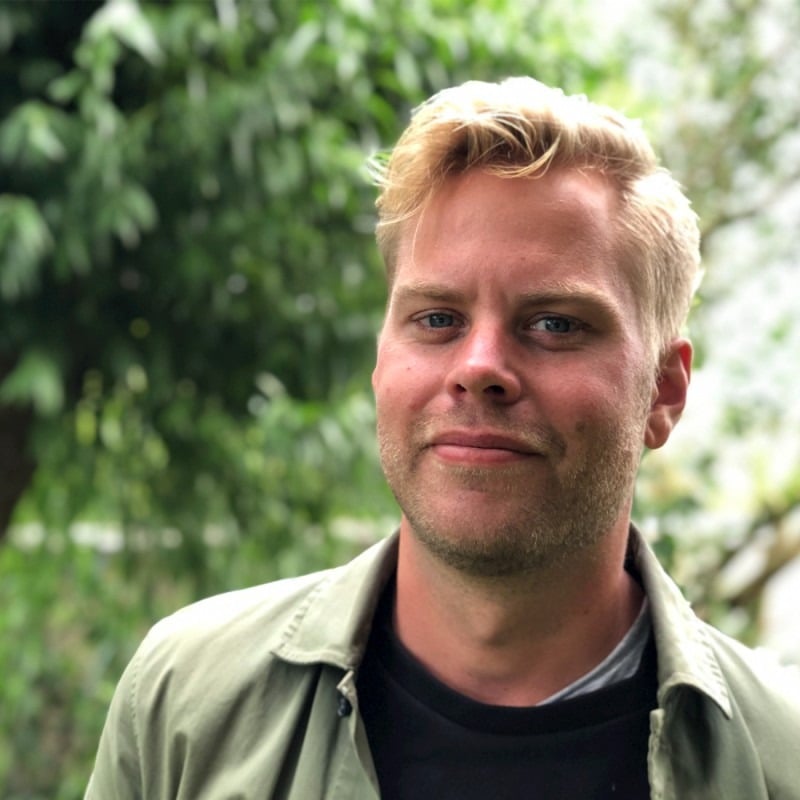 "A great benefit was the flexibility of GWEN ... It almost became like an internal project."
Anders Gran
CEO & Co-Founder | twiik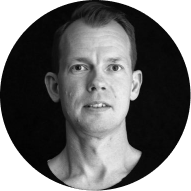 "Not only did the platform fit most of our needs in one package, the process of working with GWEN is very smooth and makes us feel involved in creating the best kind of user experience for our product."
Johan Wingård
UX director | Hiber
Get started with
GWEN Insights
Install GWEN in the background to access activity metrics and suggestion for how to engage your users.
Create an account in our admin portal to get started
30 day free trial.

Pay as you go based on usage of GWEN
Quick setup to get GWEN Insights live on your website in minutes. Advanced options available for experienced teams.
Copy/paste script tag to your website header & get behaviours set up automatically.

Programmatic backend event reporting available for more detailed & validated behaviour metrics.
Essential analytics views to understand how users behave and what would engage them
Who is using your product?

Are your users staying around?

What are your users doing?

What are the key moments in your user journey?

What can you do to make a difference?
Frequently asked questions
What is gamification?
The application of game design and game mechanics in non-game contexts. For example, taking what's engaging about playing games and using it to enhance a user experience.
Why should I use gamification?
Gamification can be a powerful tool if you want to encourage specific behaviors in a user base, such as improving productivity, promoting physical exercise, or enhancing learning.
Does gamification boost growth?
By increasing user engagement you also increase the amount of attention spent, making users more invested in your product and/or company. This organically boosts growth and loyalty.