GWEN Engage
Engage and convert users with pre-made gamification mechanics
Gamification platform for digital services and apps with engagement mechanics and pre-made templates.
Setup in minutes - 30 day free trial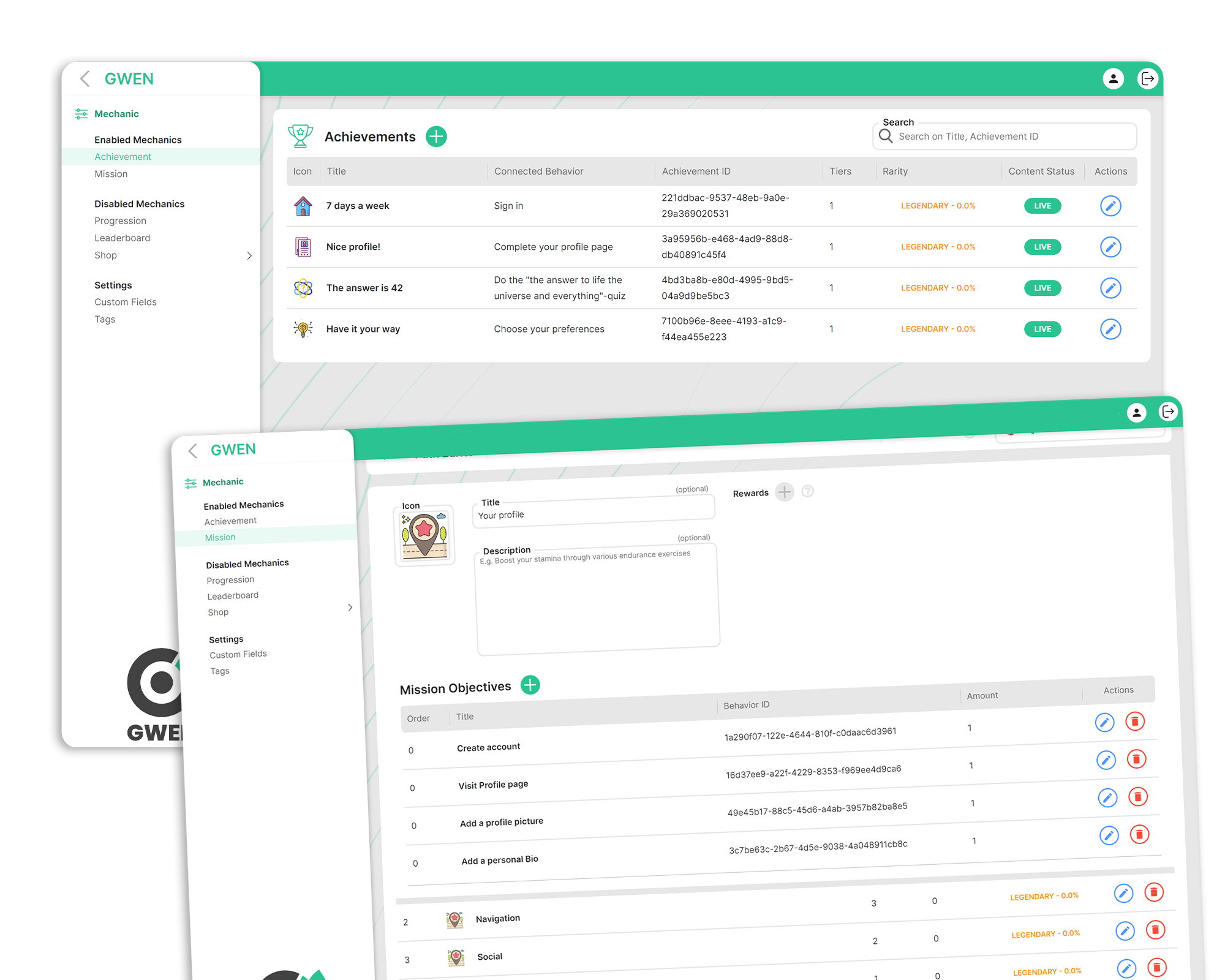 Increase in day 7 retention
Increase in conversion to registered user
Use case driven engagement solutions
GWEN is a versatile platform made for different industries and product goals. Learn more about your users' behavior, create a highly converting gamified onboarding, and so much more.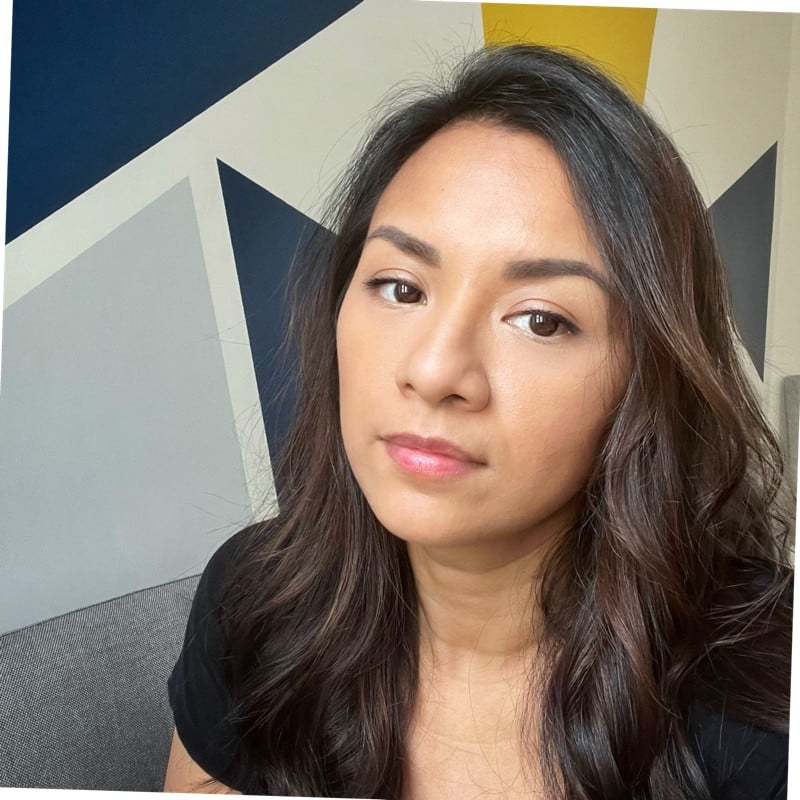 "The main goal for Socios was to have users interact more with the app, and we definitely managed to do that using GWEN"
Patrice Holmin
Senior Product Owner | Socios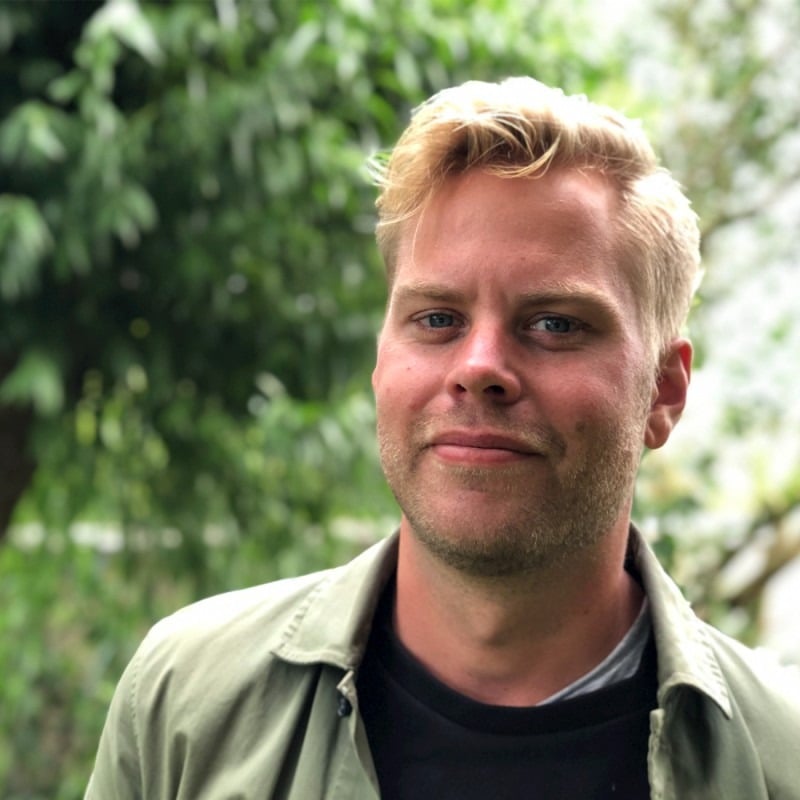 "A great benefit was the flexibility of GWEN ... It almost became like an internal project."
Anders Gran
CEO & Co-Founder | twiik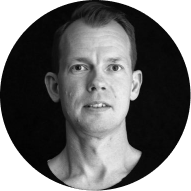 "Not only did the platform fit most of our needs in one package, the process of working with GWEN is very smooth and makes us feel involved in creating the best kind of user experience for our product."
Johan Wingård
UX director | Hiber
Get started with
GWEN Engage
Create an account in our admin portal to get started
30 day free trial.

Pay as you go based on usage of GWEN
Pick a template matching your product type & targeted KPI goals
Engagement system setup templates.

Step by step onboarding of admin portal.
Implement backend & frontend using our developer docs and UX guides.
GraphQL API.

Comprehensive developer docs.

3rd party platform integrations.
Follow the results in real time & let our AI help you optimize.
Essential analytics views to understand how users behave and how they are progressing through their user journey.

Understand the key moments in the user journey
Frequently asked questions
What is gamification?
The application of game design and game mechanics in non-game contexts. For example, taking what's engaging about playing games and using it to enhance a user experience.
Why should I use gamification?
Gamification can be a powerful tool if you want to encourage specific behaviors in a user base, such as improving productivity, promoting physical exercise, or enhancing learning.
Does gamification boost growth?
By increasing user engagement you also increase the amount of attention spent, making users more invested in your product and/or company. This organically boosts growth and loyalty.