Learn how Twiik used GWEN to increase activity and purchases
ANOTHER SATISFIED CUSTOMER
"Users spent a lot more time on workouts thanks to GWEN!"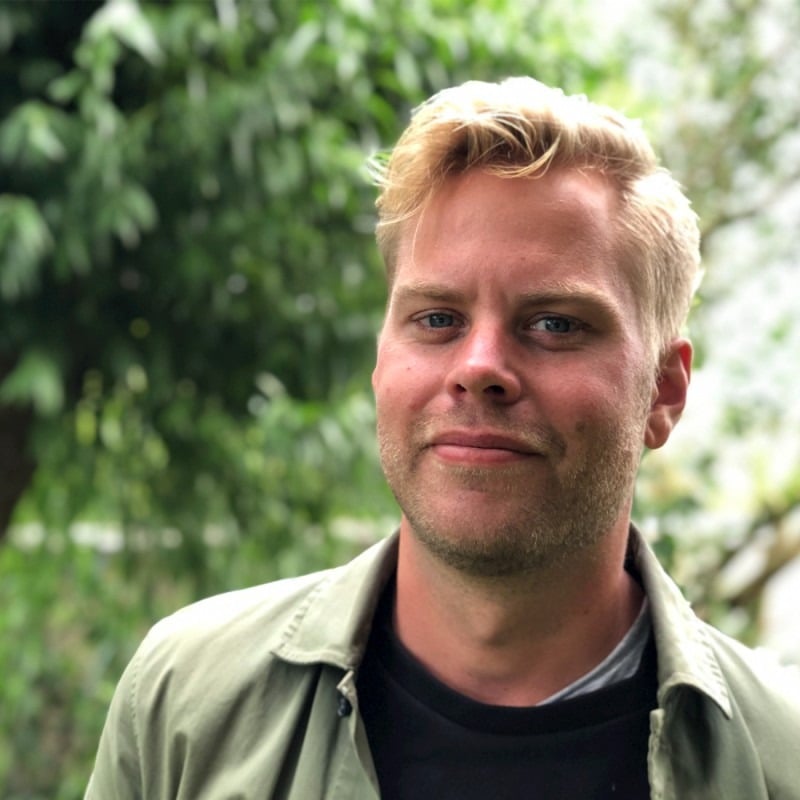 Anders Gran
Chief Executive Officer & Co-Founder | Twiik
A healthy engagement boost
GWEN is helping the users to maintain a high level of engagement and activity in the app, reaching goals and improving results from working out. The retention rates are boosted and the users choose to stay and use the app for their health-improving activities. Twiik is able to analyze and improve their services thanks to valuable data and insights from data tracked in behaviors and events.
GWEN's key benefits
😀 Motivating and encouraging user experience through game mechanics.
👌Seamless integration and implementation with the Twiik app thanks to open API documentation for GWEN.
💡 Valuable insights and user data through tracking of behaviors and events.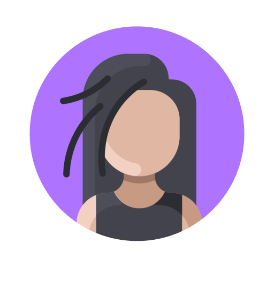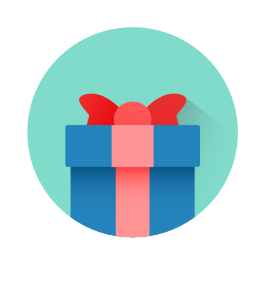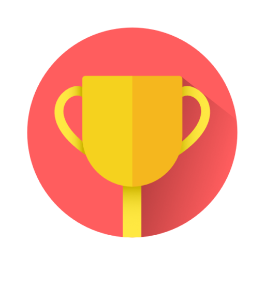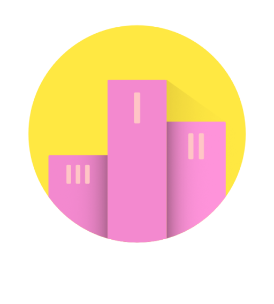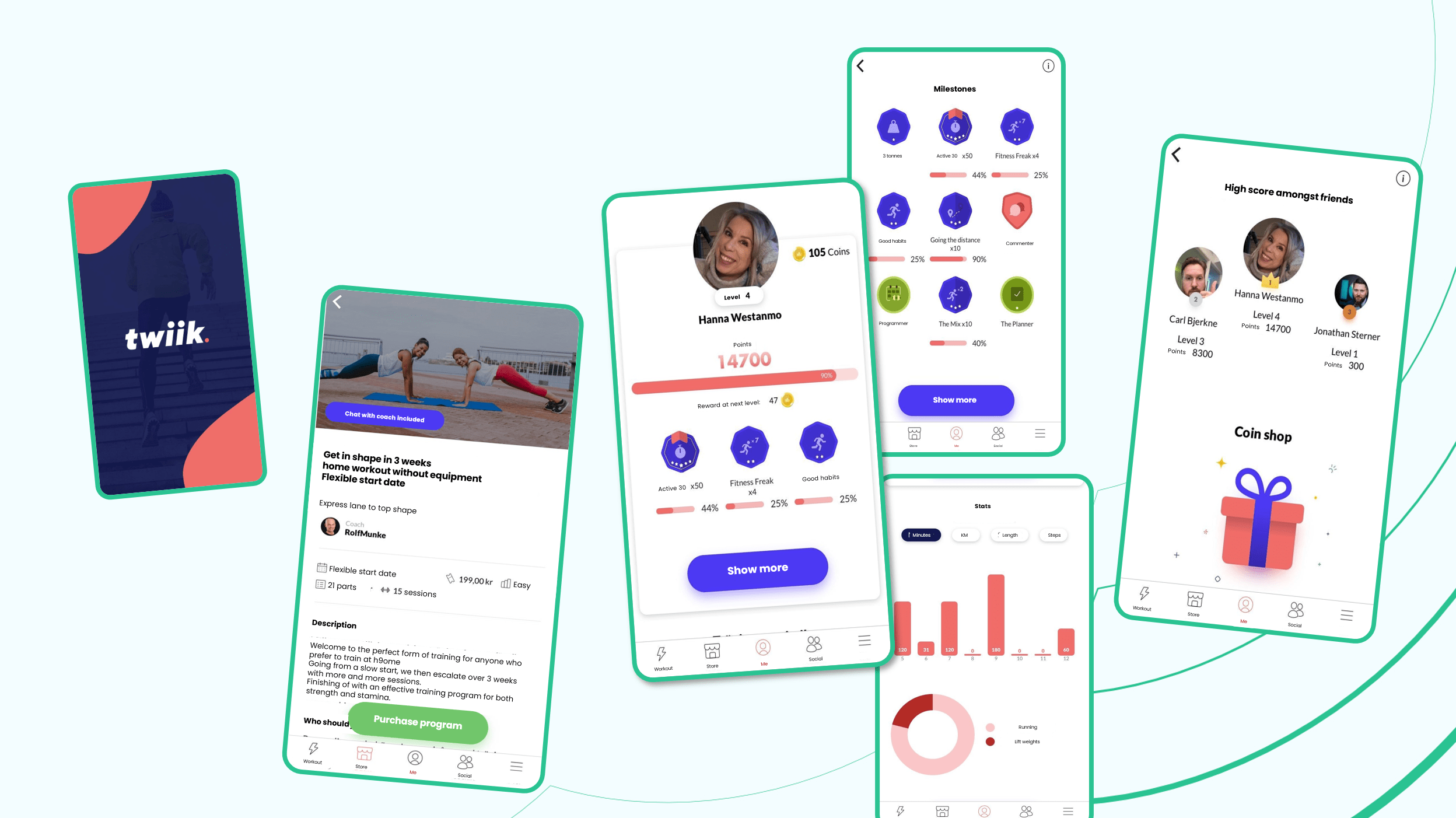 Stand out of the crowd with GWEN
The health industry is flooded by gyms, personal trainers, and apps – all giving the user their specific promise of success and great results. The e-health sector is not an exception but is constantly fighting the war of attention – the attention economy. To be able to turn those bounce rates around Twiik learned that gamification is a great way to make the users commit to the app, and increase the stickiness. The aim is to find a way to get closer to the users, motivating them in their endeavors and boosting them with real-time feedback on each success on the way. To celebrate the small victories, offer a clear path of progression, and let them compete with each other.
Gamification through Insert Coins GWEN (Gamify the World Engine) provides Twiik with a layer of intuitive, motivational and fun-loving game design, integrated into the existing app through API. By using the Progression-mechanic the users obtain an explicit sense of progression, to keep up the motivation and feeling of moving in the right direction. All efforts are celebrated by giving the user XP (experience points), celebrational feedback and regular level-ups as the user gain experience points.

The Achievements mechanic makes it visible for users when they reach milestones and goals, also handing out pop-ups and motivating events.
Coins are gathered when leveling up. These coins will, later on, be possible to use in a Rewards mechanic in the app, working out as an extra encouraging gesture to the user. The users will then be able to purchase real value items in exchange for the coins gathered. Last but not least the Leaderboard mechanic is used to enable friends to challenge each other in the app.

And if all these benefits weren't enough, Twiik gathers extremely valuable data and information about their users, all thanks to GWEN. Through the admin tool GWEN Admin, the results and performance data are all gathered. Through the Metric tools, one can easily analyze the progress and performance of the user, and track events and behaviors for future improvements and development of the product.
The Progression mechanic
Provides users with a path of clear progression, making small victories count toward the greater goals in a meaningful way.
Achievements
Mark milestones in user efforts and deepen user relationship with the app, making it more engaging to use and easier to recommend to friends
Valuable user and performance data
Made available through GWENs API and admin interface, increasing the understanding of user needs for future development and optimization.
UX analysis and efforts
Improving the onboarding for both users and content creators.
Create an account in our admin portal to get started
30 day free trial.

Pay as you go based on MAU.
Quick setup to get GWEN Insights live on your website in minutes. Advanced options available for experienced teams.
Copy/paste script tag to your website header & get behaviours set up automatically.

Programmatic backend event reporting available for more detailed & validated behaviour metrics.
Essential analytics views to understand how users behave and what would engage them
Who is using your product?


Are your users staying around?


What are your users doing?


What are the key moments in your user journey?


What can you do to make a difference?
Frequently asked questions
What is gamification?
The application of game design and game mechanics in non-game contexts. For example, taking what's engaging about playing games and using it to enhance a user experience.
Why should I use gamification?
Gamification can be a powerful tool if you want to encourage specific behaviors in a user base, such as improving productivity, promoting physical exercise, or enhancing learning.
Does gamification boost growth?
By increasing user engagement you also increase the amount of attention spent, making users more invested in your product and/or company. This organically boosts growth and loyalty.