GWEN is both a gamification SaaS platform and a provider of professional services that can improve your user journey and help you reach your goals faster.
Here are some of the reasons why you should start using GWEN and our expert knowledge today.
Need help with gamification design and expertise?

Here are some of the professional services we at GWEN provide:
Gamification Design
User Research and Analysis
Behavior Analysis
User Journey Mapping
Balancing and Pacing
Gamification System Suggestion
Business Cases and concepts
Learn more about GWEN and gamification
Let's book some time to walk through our projects and cases to see if GWEN is a good fit for you.


Success cases from various organizations and industries


Our research and the science behind gamification


What gamification can do for businesses and teams
Conversion to registered user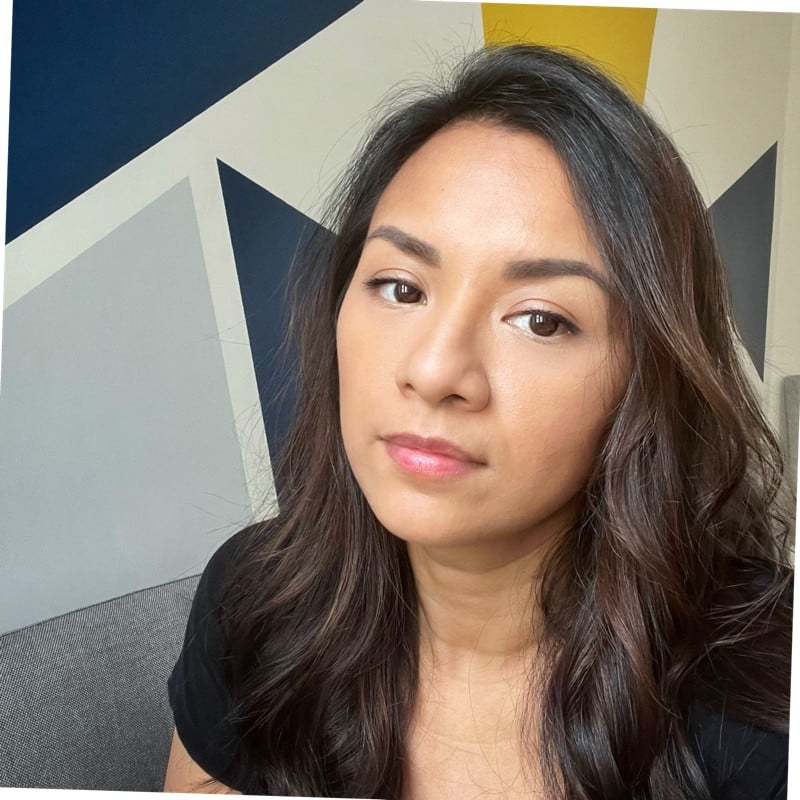 "The main goal for Socios was to have users interact more with the app, and we definitely managed to do that using GWEN"
Patrice Holmin
Senior Product Owner | Socios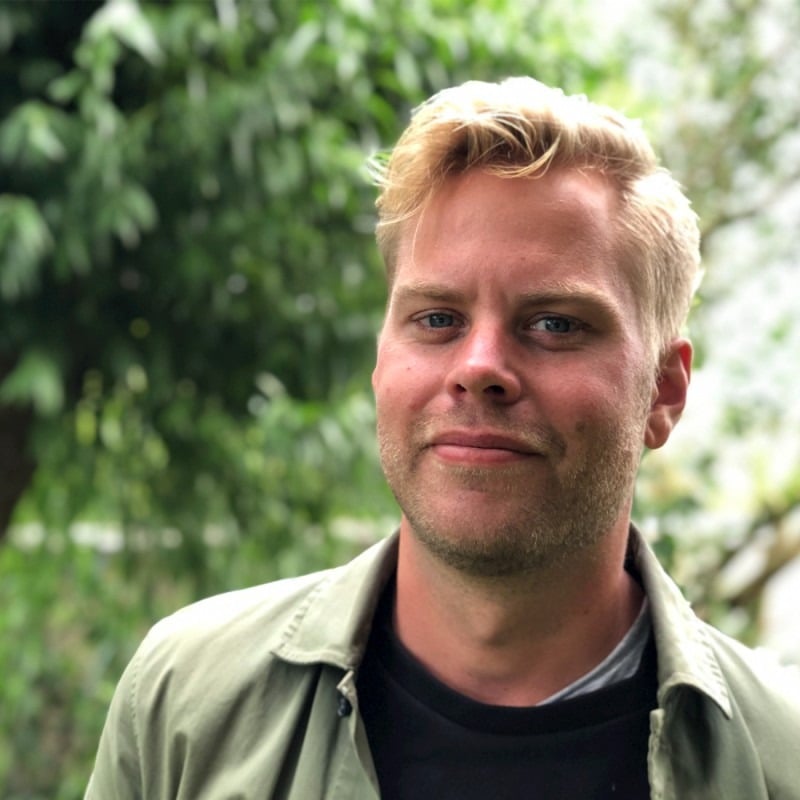 "A great benefit was the flexibility of GWEN ... It almost became like an internal project."
Anders Gran
CEO & Co-Founder | twiik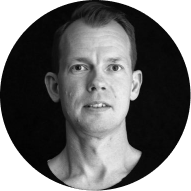 "Not only did the platform fit most of our needs in one package, the process of working with GWEN is very smooth and makes us feel involved in creating the best kind of user experience for our product."
Johan Wingård
UX director | Hiber
Frequently asked questions
What is gamification?
The application of game design and game mechanics in non-game contexts. For example, taking what's engaging about playing games and using it to enhance a user experience.
Why should I use gamification?
Gamification can be a powerful tool if you want to encourage specific behaviors in a user base, such as improving productivity, promoting physical exercise, or enhancing learning.
Does gamification boost growth?
By increasing user engagement you also increase the amount of attention spent, making users more invested in your product and/or company. This organically boosts growth and loyalty.